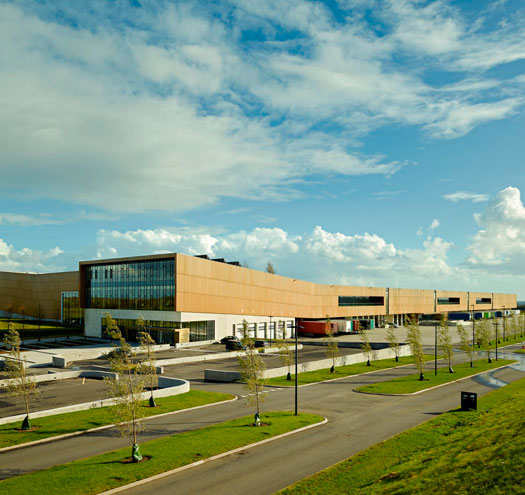 The ultimate of power, opulence, and high living by remaining ahead of the curve with soaring creative products, we carved out a niche for ourselves in the business. Our goal has always been to provide items that are not just attractive but also robust and long-lasting. We are proud of our products since they make a wonderful first impression and an even better one after they have been used. In the future, we will ensure that maintains the industry's leading brand in terms of quality and design, while also setting new industry standards.
Affianced in supplying a superior range of porcelain slabs, GVT & PGVT, Ceramic Porcelain, Double charge in a variety of textures, designs, patterns, and styles to satisfy the changing requirements of the customer, is strategically positioned at the ceramic center of India- Morbi(Gujarat). For a decade, the brand has worked to infuse homes with joy, vitality, and dynamism via the quality, potency, and longevity of its product line.
We launched with the goal of providing the best vitrified tiles on the market. We work with highly qualified and experienced people to ensure that consumers receive top-rated items that meet or surpass their expectations. We place a premium on providing the highest quality goods and unmatched customer service. All of them come with a comprehensive technical support package.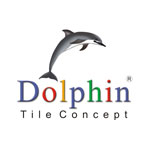 2003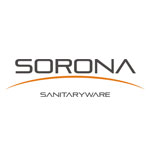 2006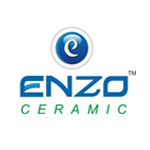 2011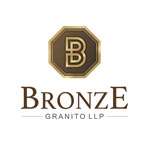 2018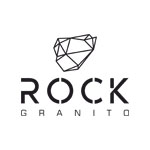 2022
OUR MISSION
To make innovative and world-class products & providing the best product quality with fast and flexibly with transparency.